5 of the best holiday homes available to rent in Ireland right now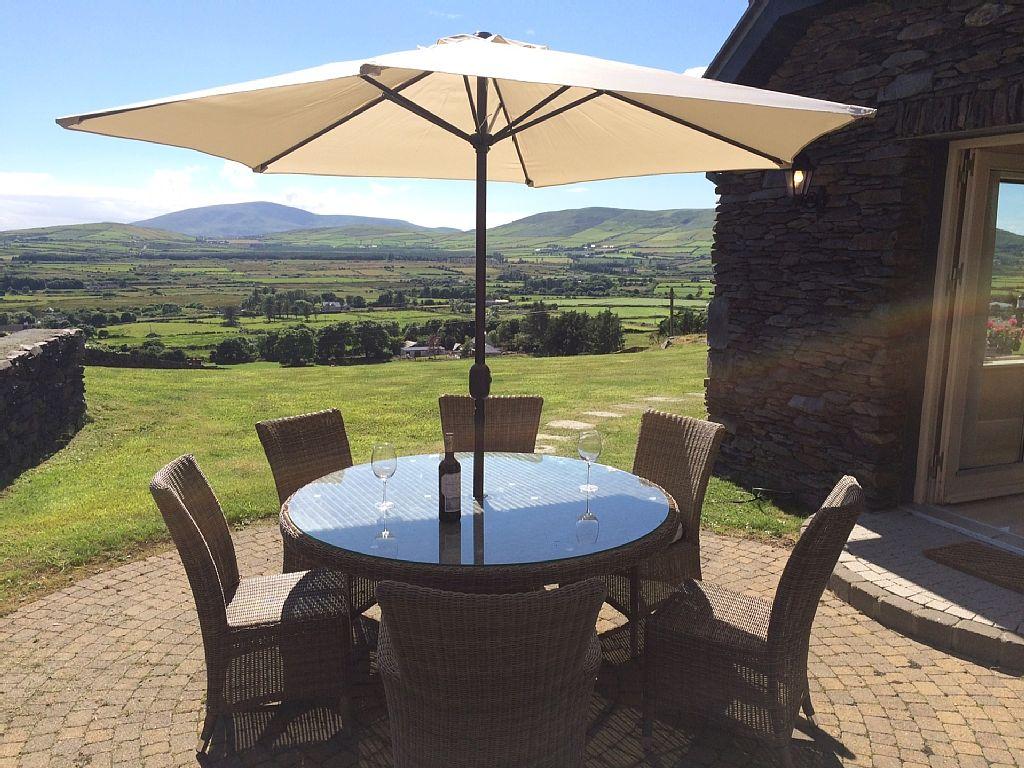 Posted on Mar 17, 2022 by MyHome.ie in
Happy St Patrick's Day.
It's our national holiday and a day to celebrate being Irish.
Whether you live here, are from here but living abroad or simply love Ireland, it is a great place to visit.
With that in mind, we decided to take a look at five of the best holiday homes available on MyHome.ie right now from Five Star.
Check them out below...
Type: 5 bed house and 1 bed lodge
Type: 2 bed Scandinavian style home
Type: 2 bed cottage
Type: 4 bed coastal home
Type: 4 bed detached house