Help-to-buy scheme retained in the Budget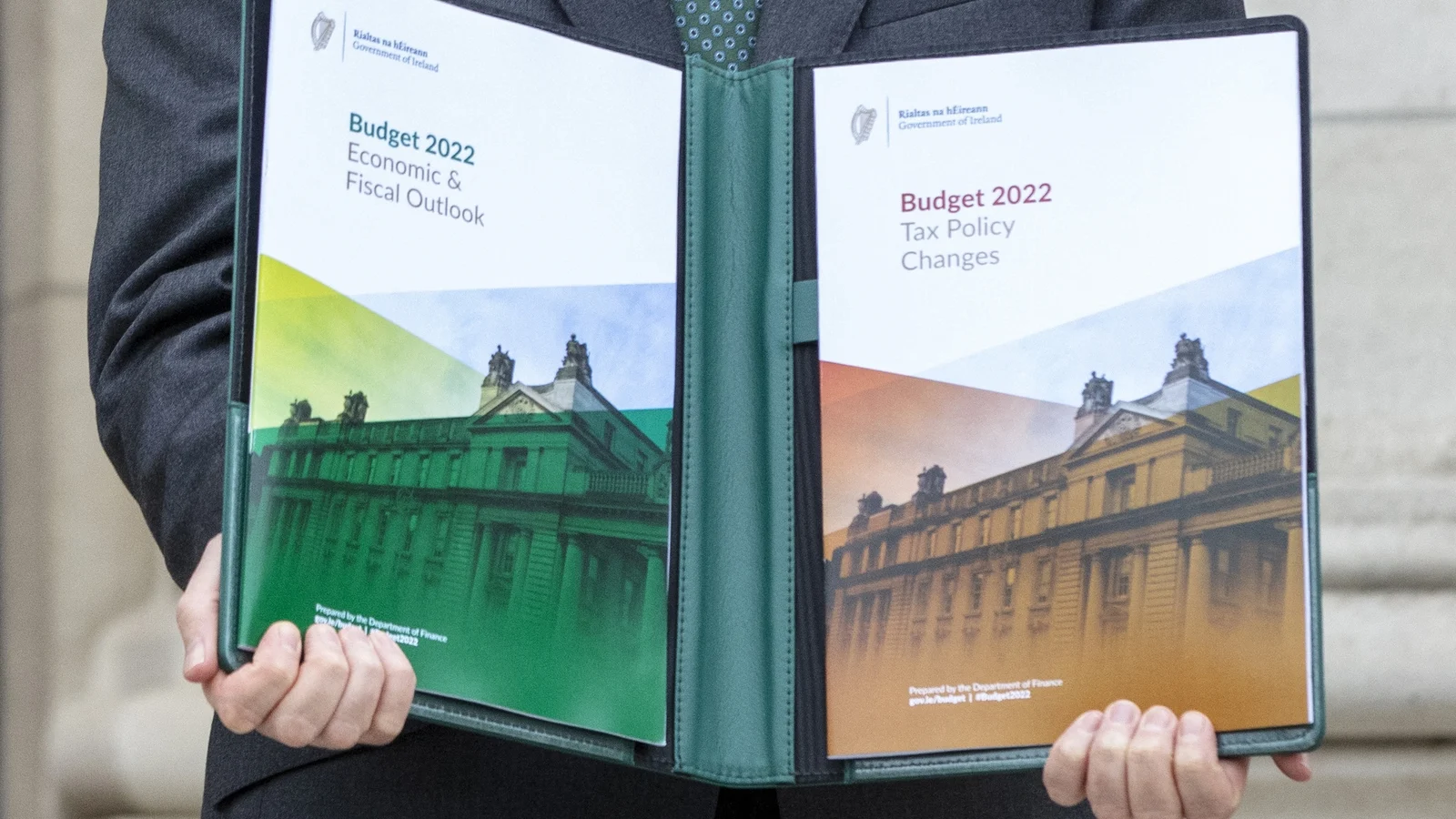 Posted on Oct 13, 2021 by MyHome.ie in
The help-to-buy scheme for first-the buyers was extended beyond the end of 2021 into next year in Tuesday's Government.
Minister for Finance Paschal Donohoe said that the scheme would continue into 2022 on current enhanced rates that were introduced last year before then being reviewed.
The assessment comes as the Government is planning to introduce a shared-equity scheme next year, which involves the State paying for up to 30 per cent of the cost of new homes in return for a stake in the property, and as the Central Bank is carrying out a broad review of mortgage lending restrictions, introduced in 2015.
Help-to-buy allows first-time homeowners buying or building new homes to claim relief of income tax and Dirt paid over the previous four years up to a maximum of €30,000 or 10 per cent of the purchase price of the property.
Those figures were increased on a temporary basis in July last year from limits of €20,000 or 5 per cent previously. The extended scheme will be based on the enhanced rates introduced last year.
The Tax Strategy Group reported last month that, up to the end of July this year, the scheme had cost the exchequer €470 million in refunds to 26,744 people.
The group said that ending the help-to-buy scheme this year could lead to market disruption as developers scale back supply of starter homes.
Close to two-thirds of all applicants have claimed a tax refund of more than €15,000 since the scheme began in 2016.
A new tax on land hoarding to replace the Vacant Site levy was the biggest new housing measure announced in the Budget.
Overall housing got a record €4 billion in capital funding - a 21% increase on last year - to help the Government achieve its goal of eradicating homeless by 2030.
The predicted tax on land hoarding known as the Zoned Land Tax will replace the Vacant Site Levy in two years' time.
Land zoned for housing that is not being developed will then be subject to a 3% levy for land zoned by January 2022.
Land zoned after that date will be liable after three years.
The current Vacant Site Levy which is administered by local authorities is currently 7%.
However, the Zoned Land Tax will be administered by the Revenue Commissioners and, making the announcement, Minister for Finance Paschal Donohoe said the 3% rate may be altered.
"I believe the introduction of this tax is a very important step forward in encouraging the release of land for building homes. Depending on its impact, I will be open to reviewing the rate in the future."
The funding for housing confirms announcements previously made at the Housing For All Plan.
The capital budget is €2.6 billion from Government, which is a record amount and represents a 20% increase on last year. The remainder of the capital funding will come from the Land Development Agency and Housing Finance Agency.
Minister for Public Expenditure and Reform Michael McGrath said there will be 9,000 new social housing units and 4,000 affordable purchase and rental homes next year.
He said there will also be another 14,000 HAP tenancies, bringing the total to 66,000.
In the future, he said, there will be 15,500 new affordable purchase, affordable rental and social homes each year from 2025.
Money for homeless services is expected to be €194 million, which is down €24 million on last year. However, these were increased measures due to Covid in 2021 and the funding is up by 16% on 2020.
Funding for Traveller accommodation is expected to be increased by €2.5 million to €18 million.
There is also expected to be €20 million more for retrofitting, bringing total funding available to €85 million and house adaption grants are up by €5 million to €65 million.
Filter By Theme
Thinking of Selling?