Make your home work for you with the Rent A Room Scheme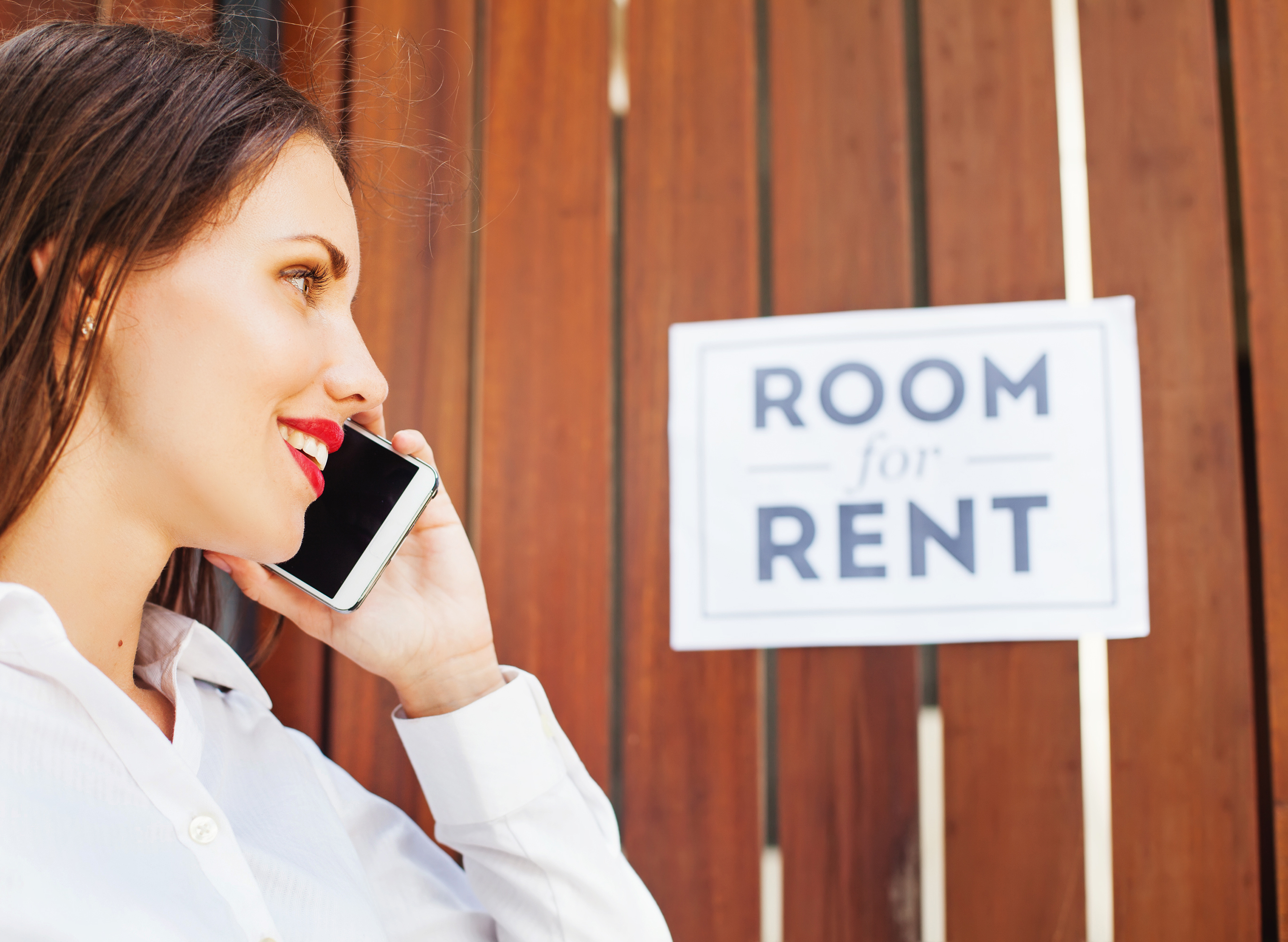 Posted on Oct 18, 2018 by MyHome.ie in
#guideyouhome
One way you can help your new home work for you is to avail of the Rent A Room Scheme.
Under the Irish government's Rent A Room scheme you can rent out a spare room in your house, Tax Free, if the income does not exceed €14,000 per annum.
This amounts to €1,166 per month. This extra income could supplement your mortgage repayments, the upgrading of the property or you could go on that long overdue holiday!
This limit applies to the gross amount of income received for the room or rooms in your home. The gross income is the total income before you deduct expenses.
Expenses include the maintenance of the room let and capital allowances due on fixtures and fittings.
If your gross rental income does not exceed the above exemption limit, you do not pay Income Tax (IT), Pay Related Social Insurance (PRSI) or Universal Social Charge (USC).
If it does exceed the exemption limit, the total amount of income is taxed.
You cannot claim the relief against income received for the use of the room(s) from:
your child or civil partner
an employer
an employee
short-term guests, including those who book accommodation through online booking sites.
The relief can apply to lettings used as residential accommodation for students in an academic year or term.
The relief can only be claimed by individual taxpayers. Further details can be found here on the Revenue Commissioners site.
#guideyouhome
Filter By Theme
Thinking of Selling?