The extras involved in buying a house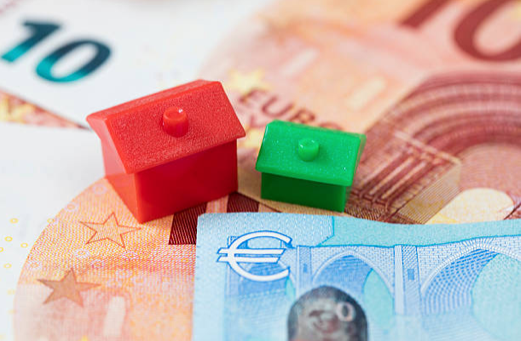 Posted on Oct 22, 2018 by MyHome.ie in
#guideyouhome
Buying a house is one thing – you make an offer, have it accepted and pay up. However, added extras can mean you fork out a lot more than the agreed price of your new home.
This is something worth keeping in mind when budgeting for your property purchase.
Some of the hidden extras include:
1. Valuation fees
It's not uncommon for your lender to request a third party's opinion of a property's current market value. This means you will have to employ an estate agent, other than the one you are buying from, to assess the property's value. This can cost around €100 to €150 but lenders will usually refund the valuation fee if your mortgage is not approved.
2. Legal fees
You need a solicitor to look after the legal aspects of your mortgage. Fees can vary so don't be afraid to shop around for the best value. Some offer a flat fee while others charge a percentage of your mortgage. So, before you choose a solicitor, ask about their professional fees and other costs you have to pay, such as land registry and search fees.
3. Stamp duty
Stamp duty is currently charged at 1% of the value of the property up to €1 million and 2% for anything over that. For example: If you buy a home that is worth €300,000, you will pay stamp duty of €3,000. It is worth noting that stamp duty is not part of your mortgage and needs to be saved separately to what you have for your deposit.
4. Surveyor fees
Buying a house is a big commitment so it is always advised to get a surveyor or engineer to look over your house before you buy. While things can appear fine on the outside, there may be issues with a property that need addressing. Paying for a surveyor or for a snag list is an additional cost which you must pay.
5. Setup fees
A new home will ultimately lead to new things. Whether it's appliances, furniture, other contents, flooring or whatever else, keep some money aside so that you can make your new home yours at the end of the process.
#guideyouhome
Filter By Theme
Thinking of Selling?