Setting up service providers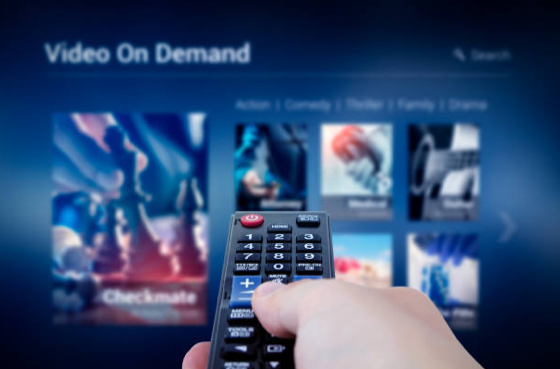 Posted on Oct 23, 2018 by MyHome.ie in
#guideyouhome
You've finally made the move but there's still work to be done.
Setting up providers in your new home can be a tedious task but it's worthwhile putting the time aside to do so.
If you've been living elsewhere prior to your move, you might already have contracts for the likes of broadband, TV etc. If so contact your supplier and see about switching them over. If you're setting up services for the first time then be sure to shop around for introductory offers. Sites such as bonkers.ie are ideal for this.
Your electricity and gas (if applicable) should be switched over to you but make sure you let your bank and other services know of your new address.
It can be worthwhile available of An Post's redirection service which ensures that your mail is forwarded to your new address from any period from 3 months to two years. You also should transfer your TV licence and update your electoral register to ensure you are able to vote.
It is also no harm to update your driving licence, motor insurance and vehicle registration, as well as other forms of insurance such as health insurance and life insurance.
Your employer and any schools that your children may be applying should also be notified.
A lot of providers have online sections making it easy to update your details so don't be afraid to look online or use a search engine to ease the load.
It can be no harm to transfer your services in advance, or at least book their transfer, to ensure no loss of service.
#guideyouhome
Filter By Theme
Thinking of Selling?