Auctions vs Private Treaty Sales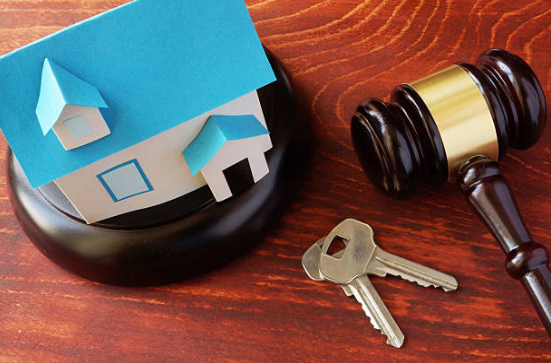 Posted on Oct 23, 2018 by MyHome.ie in
#guideyouhome
When buying a home there are two main ways you can do it: via a private treaty sale or at an auction.

Auctions have become increasingly popular in recent years with hundreds of homes going under the hammer each month. Given the number of sales by this method, you shouldn't rule out bidding by auction.
A standard residential property transaction is known as a Private Treaty sale. This is when you set a seller sets a price they would like their house to sell for and you make an offer for it, usually via an real estate agent.
Advantages to a private treaty sale include greater flexibility for negotiation but on the other hand it can be a longer process to conclude a sale. The plus side from a buyers' perspective is you can change your mind right up until contracts are signed
By contrast an auction is when prospective buyers gather to bid on a property with the highest bidder at the end of the auction becoming the successful buyer, provided the bid matches or exceeds the reserve price.
This is a more transparent and quicker way to buy a property but it can also be quite nerve-wracking and you have little time to weigh up whether to launch a counter offer if someone outbids you.
Contracts are immediately signed after the auction by the buyer and seller in the company of the seller's solicitor. The purchaser pays a 10% deposit on the day that is non-refundable. The closing date for the completion of sale is normally four weeks after the auction date. There's little chance of getting gazumped too by being outbid for a property you had agreed a sale on.
Ultimately some will fancy buying at an auction, others will prefer the more traditional private treaty sale. Don't close yourself off to either option would be our advice. Ultimately it's the home that matters, not how you buy it.
#guideyouhome

Filter By Theme
Thinking of Selling?