Your guide to estate agents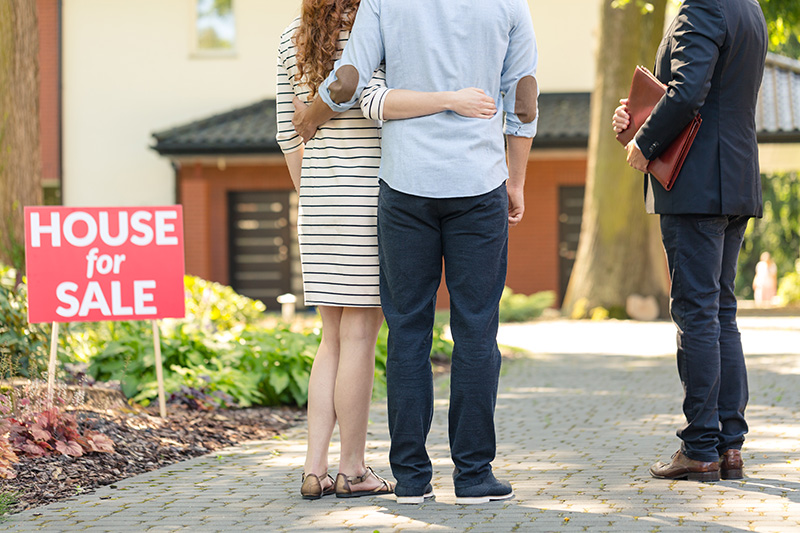 Posted on Oct 11, 2018 by MyHome.ie in
#guideyouhome
An estate agent will help you sell your house.
The agent will advise you of the market value of your property, promote it online, handle viewings, notify you of any offers and advise you along every step of the sales process whether you're buying, selling or renting.
Here at MyHome.ie we have hundreds of certified agents advertising with us across the country. You can contact them all via our Estate Agents page at www.myhome.ie/residential/estate-agents
If you're looking to sell it's important to weigh up which agent is best for you.
Some tips to follow include:
1. Research
Have you noticed a particular agent in your area with more homes for sale than others? This could be down to a good success rate but equally the smaller agent might have more time to focus on you and your property. Check out the rates an agent charges too as this can vary and often lead to greater savings down the line. Don't be afraid to call into an open viewing to see the agent in action.
2. Chat to them
Selling or buying a home is one of the biggest transactions you'll ever make so don't be afraid to ask plenty of questions and weigh up all that an agent has to offer. You need to be comfortable with the agent as you will be handing them over access to your property and trusting them with one of the biggest financial decisions you'll ever make. Some questions you can ask is how many homes they've sold recently, particularly in your area, how they will prioritise your house over others and have they buyers in mind for your area.
3. Ask about charges
As mentioned the fee an estate agent charges can vary from 1% to 2.5% of the selling price of your home. However, there could be other unseen charges such as photography, placement on websites and newspapers etc so be sure to find out how much it will cost you in total
4. Expectations
Wanting an expected sum for your property and getting it are two separate things. Make sure your property is competitively priced as either under pricing or overpricing could lead to you being left out of pocket. Also discuss with your agent how they will keep you informed of the process and how often.
You can find a list of estate agents at www.myhome.ie/residential/estate-agents
#guideyouhome

Filter By Theme
Thinking of Selling?