The importance of schools to your property purchase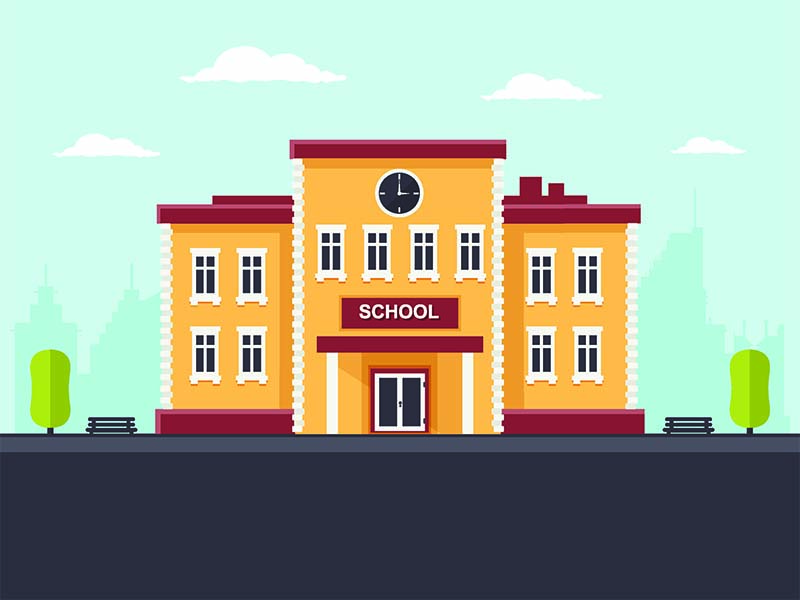 Posted on Oct 9, 2018 by MyHome.ie in
#guideyouhome

It might not be top of your agenda when initially buying a home but your property's proximity to local schools can be very important.
Whether you have children now or plan to in the future, it's important that there are schools nearby which they can attend.
The school run can be a busy period at the best of times so the less distance you or your loved ones have to travel the better. Even if children aren't on the agenda, being near a school can boost the value of your property if you ever sell it on down the line.