How to make and price an offer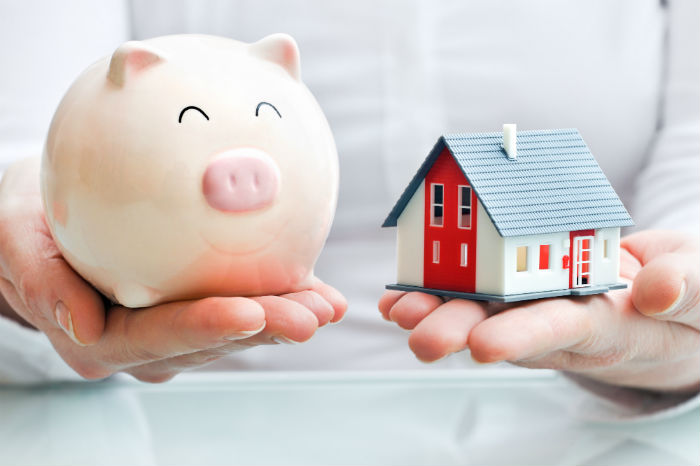 Posted on Oct 24, 2018 by MyHome.ie in
#guideyouhome
You've been to several viewings and finally you've found the home you want.
In order to get it you must place an offer. This is usually made in writing to the selling agent.
A property will quite often have an asking price and this is a good place to start. If you think a property is overpriced then you can go below this but if there is interest from other parties then the asking price may already have been long surpassed.
Here's a few tips on how to make an offer:
1. Do your homework
Before making an offer, it's important to spend some time researching the property and its vendor. Not only will this help to determine if the property is for you, but it will also help you to decide on the best offer you can make.
It's important to consider buyer demand. Try comparing property websites in the area to find out what the going rates are - this will give you valuable insight into the market - and the competition you are up against, if any.
If you find your type of property is 'rare' in the area, for instance it's got an unusual conversion or is an end of terrace, it's likely demand will be higher, meaning the seller will have the upper-hand. Be prepared for this when you choose your offer.
It can pay to ask the selling agent plenty of questions about the seller. How long have they lived there for? How long has the property been on the market? Why are they moving? Are they in a chain?
This information can be used as ammunition which can help tailor your offer and strategy. If the sellers are in a rush to sell or have been trying to for a long time, they may be willing to accept a lower offer to make a quick sale. By contrast if interest in a property is high then they may be looking to hold out for a higher price with some agents pricing properties in order to get interested parties through the door first and foremost.
2. Set the bar
Once you have a better understanding of the seller and of the property, it's time to think about the price you would like to offer.
If there isn't much competition for the property, or the seller is looking for a quick sale, don't be afraid to start low.
While a bit of negotiating is often to be expected, don't make an offer so low, that you enter a lengthy bidding war. This could result in tension between the seller and you may end up losing the property altogether if someone else pops up with a higher bid.
If the property has already received some offers, you will need to take a very different approach and make your offer strong enough to overcome a multiple-bid situation.
3. Show commitment
Once an offer has been made, you need to adopt a strategy that will win the hearts and minds of the vendors, especially if there is competition for the property – so make a point of what you can bring to the table.
If you are a first-time buyer, you have no chain, which is great news for the seller as this means the sale can be completed quickly.
However, that's not to say you'll be their first pick, as there could be other first-time buyers or cash-buyers in the running.
To catch the seller's eye, show them that you are serious about their property by committing to a moving date and letting them know that you are eager to start the buying process quickly.
Both first-time buyers and existing homeowners will benefit from making their financial situation very clear to the sellers. Send them proof that you have the deposit ready and that your mortgage has been pre-approved as part of your offer.
If you already own a property, you can show the sellers that you are serious by proving to them that you already have your own property on the market and have secured a mortgage in principle.
If you have already accepted an offer on your property, or sold it, you will be in an even stronger position.
You can also let them know that you have a solicitor in place who is ready to arrange a survey and pay any fees in advance. This will reaffirm that you are committed to the property, and that you are ready to get the ball rolling.
4. Set conditions
If you're bidding for a property don't be afraid to admit defeat. Particularly in urban areas, properties can often sell for well above their asking price and this can mean you paying much more than you anticipated. That's all well and good if you can afford it but don't be afraid to walk away. A few thousand here or there can add to your monthly bills and could eliminate savings which you had earmarked for doing up a property and kitting it out with furniture etc.
If you have an offer accepted you should let the estate agent know that it's subject to the property being taken off the market and out of sight to other buyers. This will reduce the chances of you being gazumped – a practice whereby the vendor accepts your offer for a property but then later backs out in favour of a higher bid elsewhere.
Legally estate agents don't have to comply with this condition but if they do it will protect you from anyone else coming along and swiping the property from under your nose.
If you're fully confident in your decision to buy once an offer has been accepted you could offer a small deposit as a gesture of goodwill. This will reassure both parties that the sale is not going to fall through and therefore make the remainder of the sales process a lot less stressful.
#guideyouhome
Filter By Theme
Thinking of Selling?