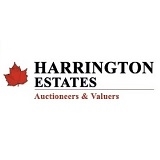 Gortroe, West Cork, Bantry, Co. Cork
€250,000
- Detached House For Sale
Edited 1 month ago
Description
We are instructed to offer this superb detached residence of character at Gortroe, Bantry. Located about 4 miles north of Bantry and enjoying panoramic countryside views this modern home has hi spec finish and permission granted for ancillary accommodation and outside swimming pool (2 lane pool 16.7 metres long) with gym area. Features of this well maintained home include all windows & doors set up for security system, broadband availability, wood pellet burning central heating system, all rooms computer networked and tv points in all rooms. There is a separate store which is dual purpose as it houses the wood pellet burning system and separately has good office space. The residence itself is south facing with an emphasis on good natural light and maximising views. This is one of the finest private houses to be offered for sale in the Bantry vicinity for some time. Viewings essential!
Is This Your Property?
Upgrade To Premium Ad »
Interested in this Residential Property
?
Contact the Estate Agent about: Gortroe, West Cork, Bantry, Co. Cork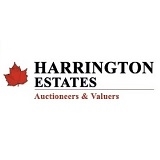 Wolfe Tone Square, Bantry, Co. Cork
Phone: 027 51553
Fax: 027 52419
* Denotes Not Full Market Price
† Denotes Price is Ex. VAT
Although every effort has been taken to ensure the accuracy, completeness and reliability of the information provided, MyHome.ie assumes no responsibility for the accuracy of the price register data nor the previously for sale properties matches.
Harrington Estates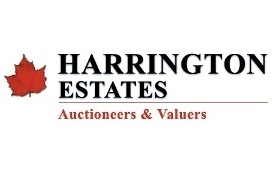 Wolfe Tone Square, Bantry, Co. Cork
Tel: 027 51553
Fax: 027 52419
Contact the Agent:
Email
Call
Mortgages
Ready for your next step?
Would you like to move home?
Thinking about the next step?
Enquire Now

Lending criteria, terms and conditions, security and insurance are required.
Bank of Ireland Mortgage Bank trading as Bank of Ireland Mortgages is regulated by the Central Bank of Ireland.
Services In This Area