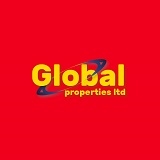 5 Grenville Place, City Centre Sth, Cork City
€350,000
- Site from 10000 ft² / 929.03 m² For Sale
Refreshed > 3 years ago
Description
Large site adjacent to the Mercy hospital and the Tyndall UCC overlooking the River Lee. Ideally-suited for Medical suites given it's proximity to the Mercy Hospital.
Features
Former Dwelling house of George Boole
Accommodation
* Gross Ground Floor Area c. 2,400 sq. ft (220 m²) * Original floor area c. 10,000 sq. ft / 929 m²over four and a half floors
Directions
150 meters North of Cork Mercy Hospital
Viewing Details
By appointment only
Is This Your Property?
Upgrade To Premium Ad »
Interested in this Residential Property
?
Contact the Estate Agent about: 5 Grenville Place, City Centre Sth, Cork City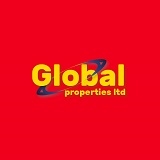 Negotiator: User 1674

Main Street, Ballincollig, Co. Cork,
Phone: 021 4877 133
Fax: 021 4877 145
Global Properties - Cork & Ballincollig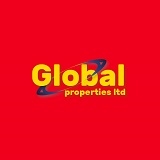 Main Street, Ballincollig, Co. Cork,
Tel: 021 4877 133
Fax: 021 4877 145
Contact the Agent:
Email
Call
More properties from this Agent
Mortgages
Open for mortgages Whether you are a first time buyer or moving home we may have a mortgage to suit you.
Enquire Now
Lending criteria, terms and conditions apply.
WARNING IF YOU DO NOT MEET REPAYMENTS ON YOUR LOAN, YOUR ACCOUNT WILL GO INTO ARREARS. THIS MAY AFFECT YOUR CREDIT RATING, WHICH MAY LIMIT YOU ABILITY TO ACCESS CREDIT IN THE FUTURE.
WARNING: YOUR HOME IS AT RISK IF YOU DO NOT KEEP UP PAYMENTS ON A MORTGAGE OR ANY OTHER LOAN SECURED ON IT.
Services In This Area